TOTW: 'ORDINARY LIFE' – ANNABEL ALLUM
Intimate and intense in equal measure, Annabel Allum's latest release 'ordinary life', from her album hear me out – b-sides, is slacker-pop brilliance. Her other tracks have garnered hundreds of thousands of streams, she's playedSXSW twice and and she's also recorded a live session at the famous Maida Vale studios.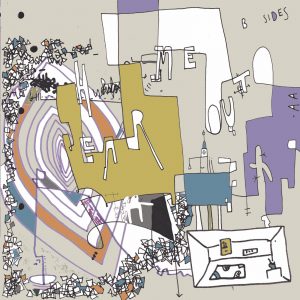 The video for 'ordinary life' is quintessential Annabel Allum. Talking about the track, Annabel says "This song is a product of sitting with myself for too long. Yes, it exhausts me to do nothing. For a moment in time, I have had to live an organized, disciplined life. I am a doll in a doll's house, waiting to be let free, desiring the less ordinary, and the life I could once call mine."
The video mirrors this sentiment, ending with the singer-songwriter breaking out of the house she restlessly dances around for the song's duration. 'ordinary life' provides the listener with an escape from monotony: a short visit in to Annabel Allum's world.
Watch 'ordinary life' here:
---